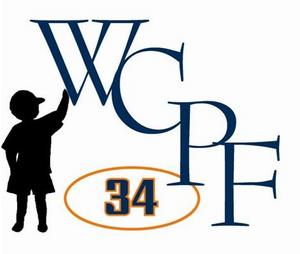 They, Connie and daughter Brittney, do much good for the city of Chicago through events and sponsorship's to help children in the inner city. There were close to 700 registered for the "Sweetness 8k and 5k Run". By God's good mercies on our bodies, we were able to do well in this (first for me) 5k. I had a few objectives: outrun Cheryl and Ashley; outrun all pregnant women; outrun all senior citizens; and outrun all those who are directionally challenged – surly I can beat anyone who gets lost!
A couple pics:
5k chip times:
Me: 24:11 – placed first in the male 50-54 slot;
Cheryl: 29:50 – placed third in the female 50-54 slot;
Ashley: 27:11 – placed second in the 25-29 slot.
Good times together!